Evidence for UNESCO's Attention!
EARTHQUAKE IN AL HAOUZ: 820 DEAD AND 672 INJURED AT 11:00, INCLUDING 51 SERIOUSLY (UPDATED REPORT FROM THE MINISTRY OF INTERIOR)

EARTHQUAKE: AL HAOUZ PROVINCE (290 DEATHS), TAROUDANT PROVINCE (190), CHICHAOUA PROVINCE (89), OUARZAZATE PROVINCE (30), MARRAKECH PREFECTURE (13), AZILAL PROVINCE (11), AGADIR PREFECTURE (5), GRAND CASABLANCA (3), YOUSSOUFIA PROVINCE (1) (MINISTRY OF INTERIOR)
On the occasion of the 10th International Conference in Marrakech, September 4-11, 2023
I am personally addressing UNESCO, its Director-General, and the Secretary-General of GGN to highlight the significant interest, while considering UNESCO's commendable actions, in recognizing the distinctions between the remarkable aspects of its Earth Sciences-related Labeling Requirements and the lived, vernacular, and cultural material and immaterial aspects of Moroccan, African, and Arab territories to define Sustainable Territories with new rules adapted to inclusion and integration. To be particularly cautious about locally-driven deviations that are tailored to personal interests rather than the collective needs, as it may currently be the case, in these unfounded and reprehensible choices that you have endorsed in terms of the Bani Geopark, established on the basis of plagiarism, abuse of power, and conflicts of interest! This is in contrast to our existence since 2012 as AMDGJB, a Moroccan legal association that manages the Sustainable Territory of the Jbel Bani Geopark, authorized, endorsed, and approved by the Tata Council in December 2015.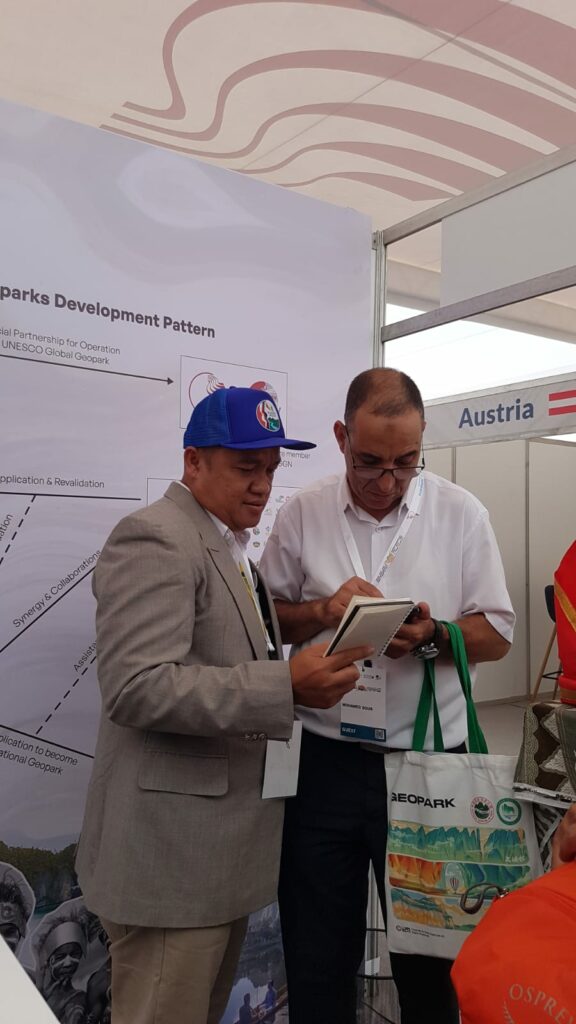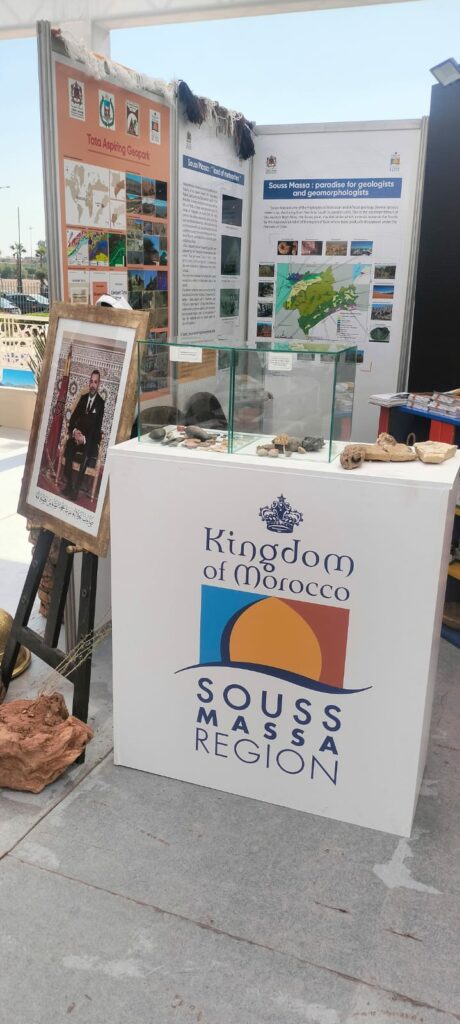 The African Network and the Moroccan National Commission have engaged in this, mobilizing Ambassador Mr. [Name] and the National Commission to establish a UNESCO National Commission whose administrators are fully aware of the conflicts of interest and plagiarism, thus leading you into this situation with full knowledge!
The earthquake of last night with its epicenter in the vicinity of Marrakech once again demonstrates, with this initial toll of 820 DEAD AND 672 INJURED at 11:00 for a magnitude 7 on the Richter scale, the clear priorities of the national commitments that you need to consider!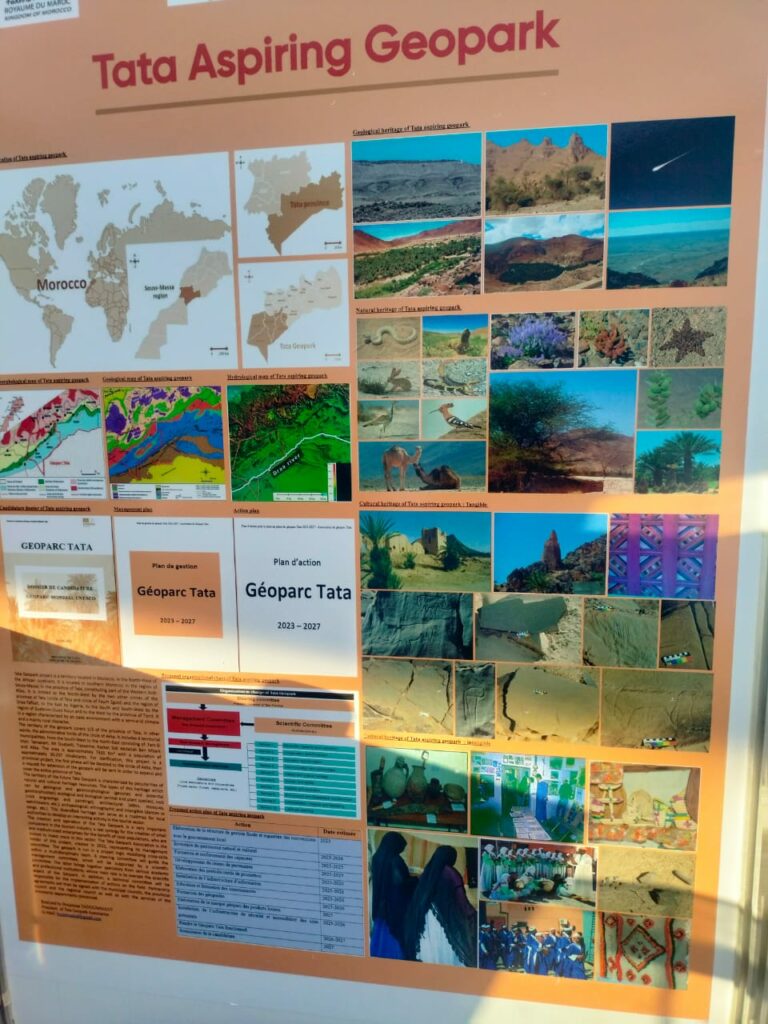 Failure to take this into account would be unworthy of UNESCO in the face of these consequences, as well as those of global disasters related to energy, climate change, water stress, societal, identity, and migration issues that result from it if you were not, in full knowledge, unwilling to consider the urgencies of new corrected and revised action plans in the face of these sad realities.
Patrick SIMON
President AMDGJB – Jbel Bani Geopark
Sustainable Territory of Jbel Bani Geopark